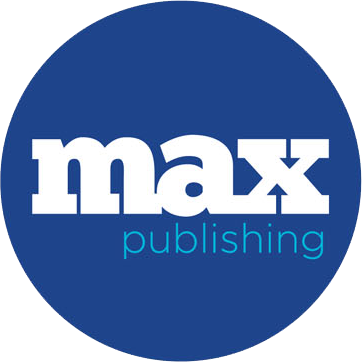 CREATING COMMUNITIES, CONNECTING BUSINESS.
Max Publishing is one of the leading B2B multimedia media firms in the United Kingdom. Our heritage was traditional print media, which evolved over time to include stunning awards events. Then, like many, we joined the digital revolution and now publish the leading digital news titles for many consumer products industries.
We aren't just media brand owners, though. We are also a contract publisher, event organiser, and digital media partner. With a global client list including multiple billion dollar firms, our expertise has been utilised by companies who seek to utilise our unrivalled experience in worldwide media and events.
Our network of brands sit at the heart of the communities they serve, harvesting and maintaining the most up-to-date, industry rich databases, to create the most advanced span of penetration to each sector. We pride ourselves on a data reach of over 200,000 contacts, whilst being certified and compliant with all regulatory bodies.
Our DIGITAL brands include:
LicensingSource.net, PGBuzz.net, GiftsandHome.net, PreschoolNews.net,
HousewaresNews.net, PartyWorldwide.net, Featuring… plus numerous specialist HTML email offerings and event specials.
Our LIVE EVENT brands include:
The Licensing Awards, The Brand & Lifestyle Licensing Awards, Progressive Preschool Awards, Progressive Greetings Live, The Henries, The Greats Gift Retailer Awards, The Retas Awards, The UK Calendar Awards, Excellence in Housewares Awards
Our PRINT brands include:
The Licensing Source Book Europe, Progressive Greetings Worldwide, Progressive Gifts & Home, Progressive Preschool, Progressive Housewares, Progressive Party Worldwide.
OUR LEADING MEDIA BRANDS
The Max Group of Companies owns a vast portfolio of leading, entrepreneurial, effective media brands. These span print, digital and live events. Click on any brand logo below to learn more.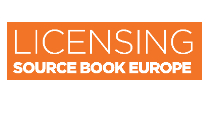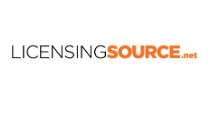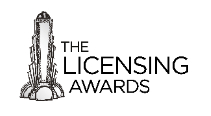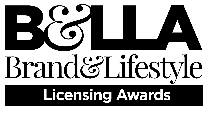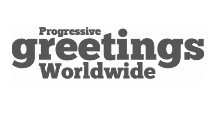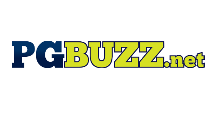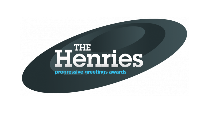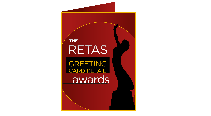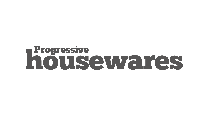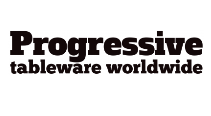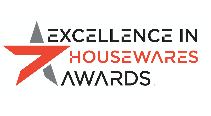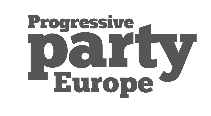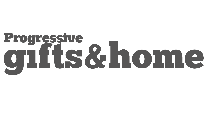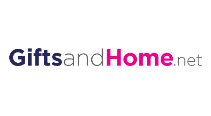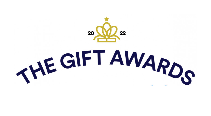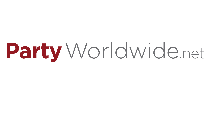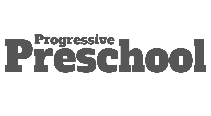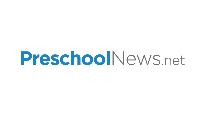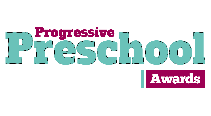 LEADERSHIP TEAM
Behind the scenes of the Max Group of Companies is a close-knit team of people with complimentary skills and personalities, but who all share in the vision of ensuring the company's brands deliver for its clients. We are famed for connecting people and relied upon by all the industries we serve to be the central media – continually joining the dots by creating spaces for executives to meet and do business.